Study in the US
The United States is increasingly becoming a top choice for international students as they experience the country's diversity, academic excellence, and advanced innovation in different areas. With over 5,000 institutions to choose from, international students will be able to obtain the specific educational program they are seeking.
Plan Ahead
Research your options: Find information through different cultural centers that provide students advice on higher education and study opportunities in the US.
Finance your studies
Panama offers foreign study funding for their own nationals who are admitted to an approved program or institution abroad and who qualify for the assistance program. Also inquire with The International Admissions Office of your desired institution and U.S Exchange Programs.
The list of current scholarships available through the Ministry of Foreign Affairs to study in the United State can be accessed here: http://panamacoopera.gob.pa/?page_id=2328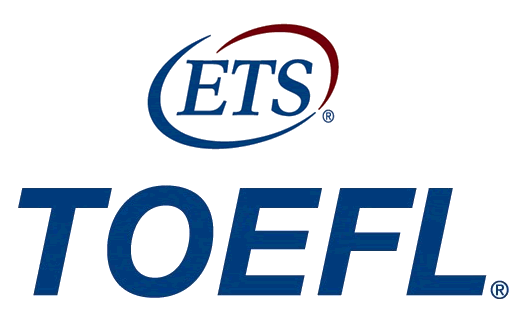 Complete your application
Follow the instructions set forth by your desired institution's admissions office and the requirements stipulated on their application as each US institution establishes their own prerequisites. Make sure to have any standardized tests, or TOEFL, that may be required.
Apply for a Visa
Generally, a citizen of a foreign country who wishes to enter the United States must first obtain a visa, either a non immigrant visa for temporary stay, or an immigrant visa for permanent residence. You must have a student visa to study in the United States. Your course of study and the type of school you plan to attend determine whether you need an F visa or an M visa.